It's not just girls and as henious as CSE cases are we forget that boys are a target, gangs and drugs are involved and more lives are destroyed.
We need to focus on getting boys into other areas of work, there is a proportion of them failing and talking to them about skill trades i.e. builders, electricians, plumbers etc is a way forward (or even a way out for them) and that goes for girls who are failing too.
Article from the BBC…
A boy found dead in his bedroom was groomed into a world of drug trafficking and "failed" by the authorities, a serious case review said.

Jacob, 16, had been targeted by so-called "county lines" gangs from July 2017 until his death in April 2019.

The review said the protection system, intended to look after children at risk of harm, "failed to do so for Jacob".

It said there were "many missed opportunities" to keep him safe.

The review, commissioned by Oxfordshire Safeguarding Children Board, said a coroner concluded Jacob was "intoxicated and distressed" at the time of his death, but there was "insufficient evidence" he intended to end his life.

Sarah Holtom, the review's author, said he had been "failed by the education system in Oxfordshire" and also highlighted failures in Thames Valley Police's service and Oxfordshire County Council's social care.

The report said Jacob, who lived in Banbury and whose family did not want his surname used, was "duped into a lifestyle" of criminal exploitation, in which he sold drugs through county lines gangs and carried out assaults.

County lines is the term used to describe criminal gangs who move illegal drugs from big cities to more rural locations and sell them using dedicated mobile phone lines.

The report noted Jacob owned "at least three" mobiles phones and was seen selling drugs. He was also reported missing 20 times and from October 2018 it was suspected he was accruing mounting drug debts.

But despite 26 police reports of Jacob recorded as a suspect or offender for largely violent crimes, including assaults against his mother, he was never convicted, "often due to a lack of evidence and victims not wishing to press charges".

The report said this meant the teenager was "largely untouched by the criminal youth justice system", which "arguably left him highly vulnerable" to those who exploited him.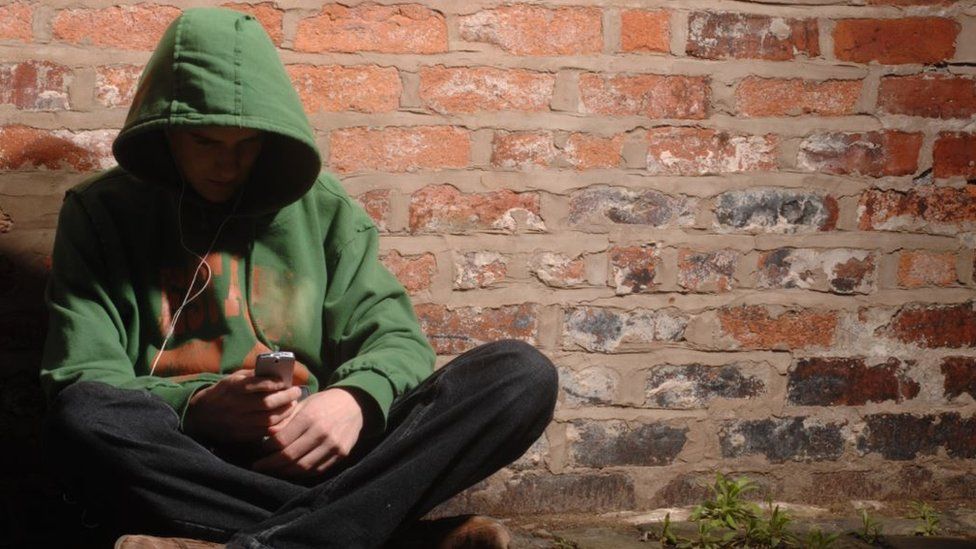 Ms Holtom said despite services being "acutely aware" he was being exploited, his family felt "incredibly powerless" in the child protective system.

She said the outcome of authorities monitoring him was "typically to review matters in a month's time".

"He was trapped in a world he felt he could not escape. Jacob lived in an untouchable world to many who tried to help and protect him," the report said.

The teenager was also "failed" and "let down" by the county's education system, the report said, and he remained out of school for almost two years after four schools did not enrol him due to his "perceived behaviours".

"Jacob talked to his friend of his idea of buying a school uniform and walking into a school 'to just feel like others' of his age", the report said.

Ms Holtom said his mental health was not highlighted as a concern by professionals, because they viewed risks to him coming instead "from the adults who were exploiting him".

Derek Benson, chair of Oxfordshire Safeguarding Children Board, said Jacob's death was a "human tragedy" which shone a spotlight on a "national problem of children in rural and urban areas being criminally exploited".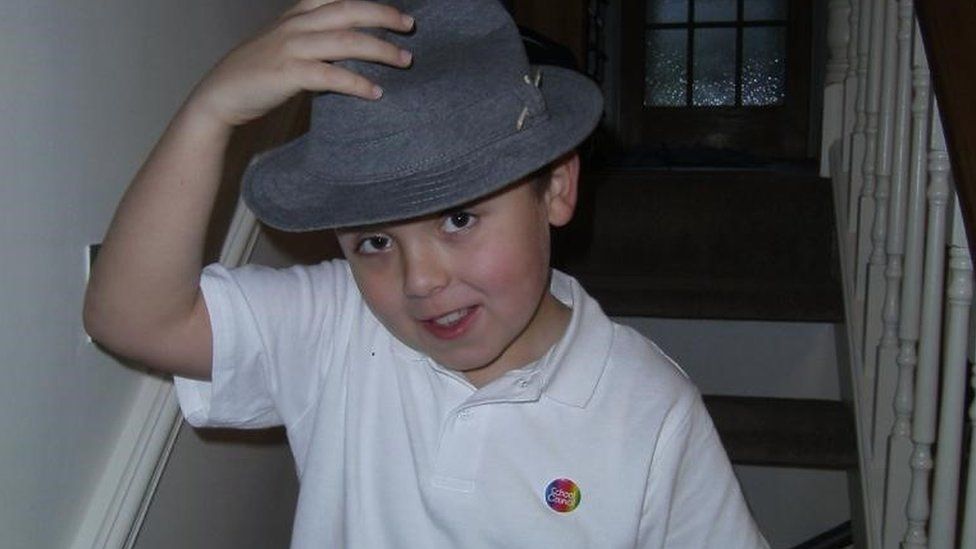 This review called for a national strategy to tackle exploitation due to local partnerships struggling to develop "properly resourced and effective multi-agency solutions".

Jacob was described by those who worked with him as a "a cheeky, determined and friendly child, who took pride in his appearance".

Thames Valley Police said it accepted the findings of the review and added changes to the force's working practices had been implemented.

Oxfordshire County Council also said it had acted on its findings and admitted "more should have been done" to provide Jacob with an education.